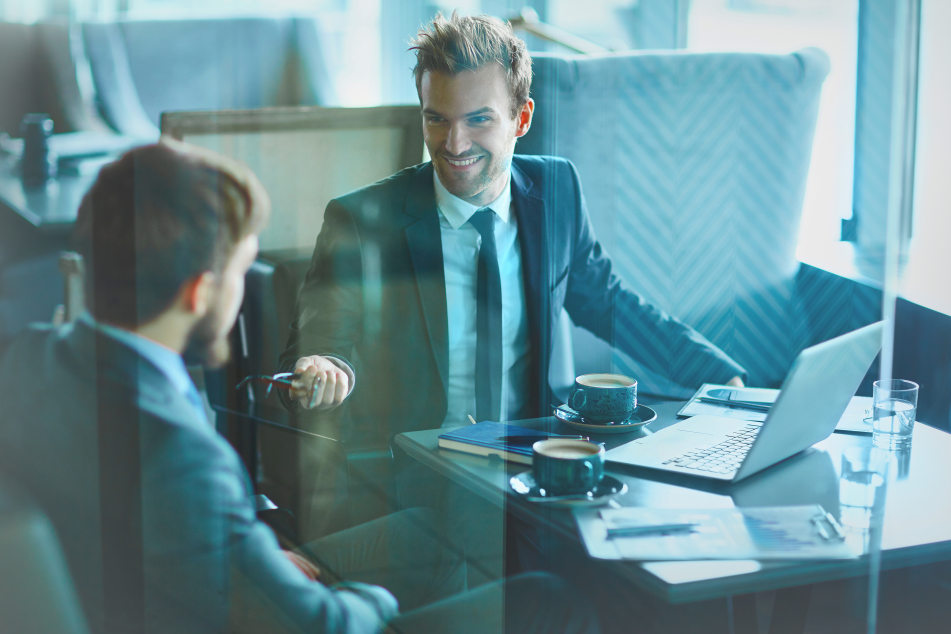 Partners Program
We will transform Micro and SMCs
Have everything you need to succeed! Help Micro and SMCs offering unique services to their customers or new contacts. Regardless of whether the company is starting or with years in the market, there are always unique services from Ebsss that you can present to entrepreneurs.
What is it and who is it for?
Our partners program
What is it?
What is it for?
A partnership program is a business strategy that aims to maximize the potential of each of the partners, in order to bring gains for both parties. We offer two types of partnerships: commercial and global service..
Strategy of motivation and involvement of partners in order to seek customer satisfaction
Joint work to maximize the brand, expand the sales area and increase the range of customers
Our partnership program allows different professionals with different interests to benefit from the digital economy. Whether in full time or part time, it is open to professionals and technology companies, as well as professionals from other sectors!
Companies in the digital marketing, accounting, insurance, IT sectors ....
Professionals in design, programming, marketing, communication ....
Recurring revenue
Receive commissions on initial sales as well as recurring sales. Create a portfolio of contracts that will generate future income
High growth area
Increasingly sought after, the digital area promises to maximize the potential of each business, opening more doors to the world
Scalable platform
With visible results through the implementations already made, our platform is heading towards a great success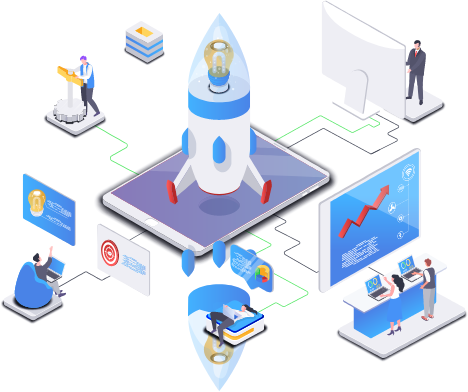 Everything you need for success!
Communication and promotion tools, contact management software and many more.
Client support
Build customer loyalty by giving your time to help them in handling any tool you make available
Regular training
Keep your knowledge up to date with the regular training available
Different Partners
Which option is right for you?
Business Partner
Use our platform to develop
Target Audience
Companies or professionals in the technology sectors who can complement their services with our software. Digital Marketing, Design, Copy, creation of websites and online stores
What it does
Sales - Implementation - Monitoring
Work tools
Own instance for client management, advertising in the operating area, regular training, contact forwarding.
Gains / Advantages
Regular commissions on new customers and renewals for life.
Sales Partner
Sale, we take care of the rest
Target Audience
Companies or professionals from any activity sector with a client portfolio in the business sector. You don't need computer skills, we take care of everything!
What it does
Disclose and sell our software in different sectors of activity.
Work Tools
Promotion in the operating area, regular training, permanent technical support, exclusive website to promote the partnership.
Gains / Advantages
Regular commissions on new customers and renewals for life.
The Selection Process
We select taking into account the profile
01
Submit order
We will review the information you send us. Be realistic and answer the form truthfully. Don't waste our time or waste yours!
02
Meeting and acceptance
We will meet to propose our partner terms with the perks and obligations. Our goal is always Win-Win partnerships.
03
Training and start of activity
We will schedule the training plan to begin to deepen knowledge on our platform. After that we go to the market!