Is a website sufficient for online success?
E-business platform for Micro and SM Companies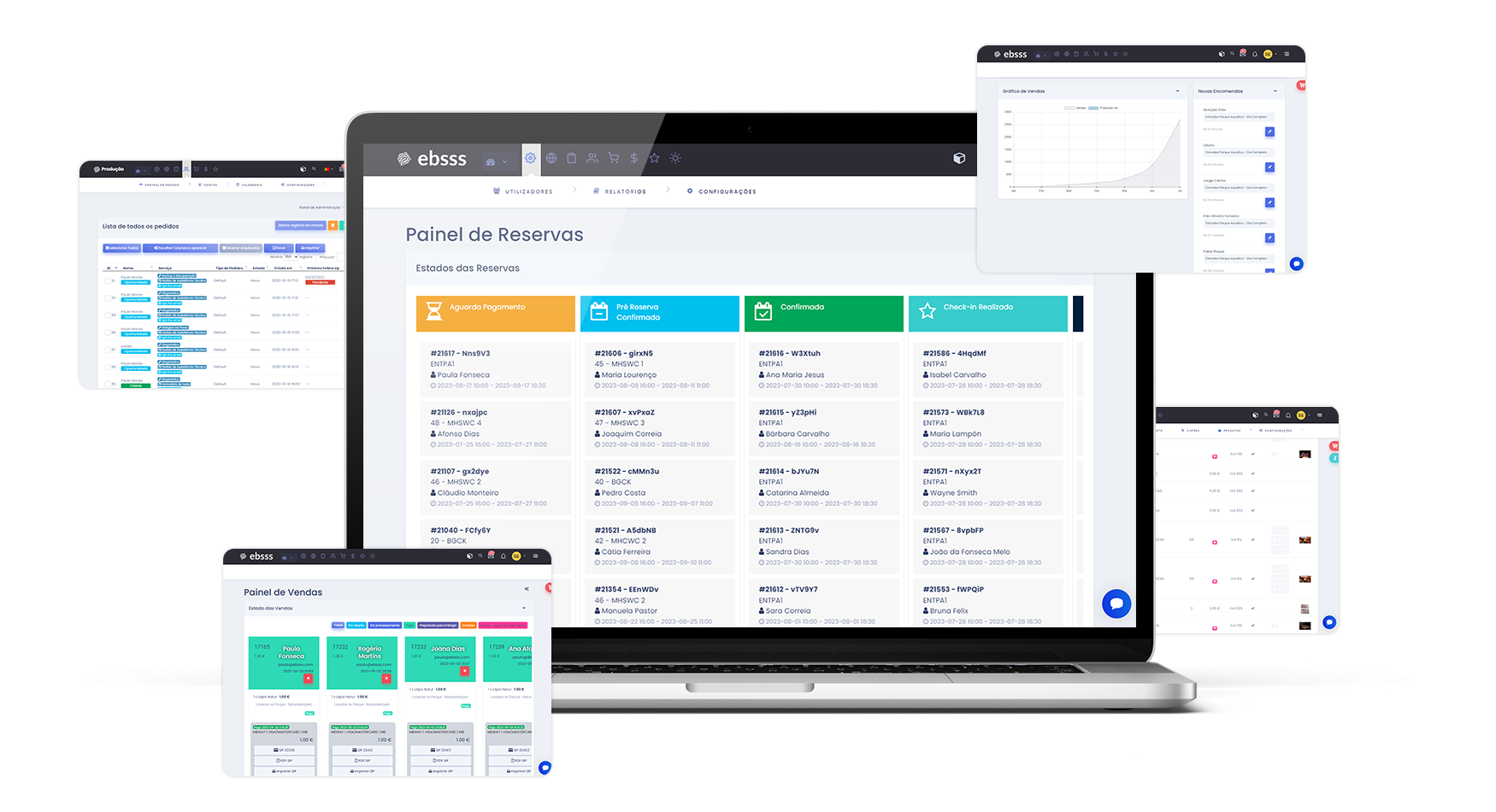 Integration
We integrate with your website, or create one tailored to your needs.

Sales
Make sales, receive reservations, proposals, payments and more in one place.

Adaptable
Independently of the type of business, it adapts very easily to each sector.

Automation
Workflows so you never miss a business opportunity and respond in a timely manner.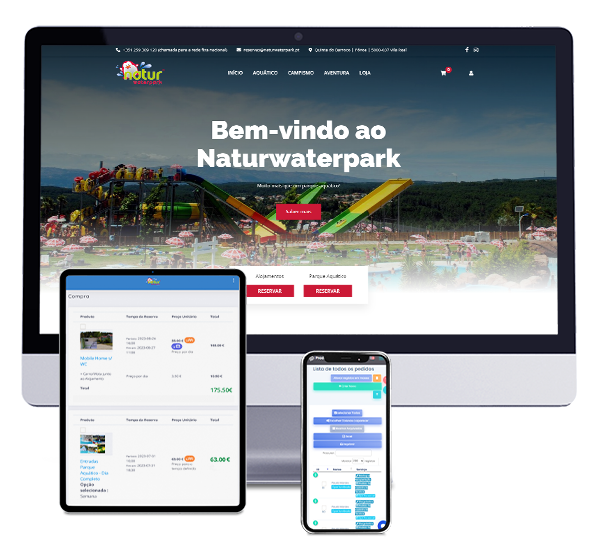 4.0 digital smc
Transform your traditional business with e-business
Ebsss.com is an e-business software, which provides Micro and SMEs with a platform to create the digital counter.
With different levels of access, it allows you to perform all online content management operations, orders receipt, sales processing, payments receipt, availabilities management, services planning and much more. It can be integrated with an existing website or created internally.
Want to sell more?
Before spending on Digital Marketing, organize your online counter!
Counter always open!
Have a new communication channel. Transform your website into a true digital counter.
Orders in one place!
Manage customer information and interactions online to automate processes.
More results!
Automating processes will decrease response times and increase profitability.
Software as a service (saas)
Focus on what you know best, we take care of the cloud!
Upgrades
We updated the software with new features and integrations.
Hosting
We guarantee the hosting of your files in the cloud, available on any device.
Safety
We are constantly evolving to maintain security.
E-mail
We offer a professional email system, in case you want to associate your domain.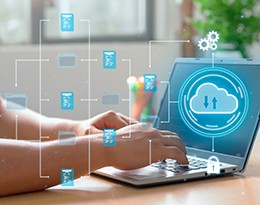 Activity sectors
Services adjusted to sectors of activity
Depending on your area of expertise, we can customize our software so that it becomes an asset in the management of your business.
Didn't find your sector?
Talk to our team. We have solutions for you!
E-business platform
Technology accessible to micro and SMCs
The EBSSS software allows micro, small and medium-sized companies to have access to technologies previously only within the reach of large companies. With EBSSS you have a platform that is the basis for your company's online success. You will be able to access and manage all information related to the customer, automating all processes, and improving the relationship with them.
CRM
Management of contacts, deals and OPT
Customer portal
Digital counter, GDPR...
Services
Task management and automation
e-Commerce
Online sales of ​​products, services, accommodation...
Integration
Invoicing, payments and wordpress...
How to begin
Get everything up and running in a few hours!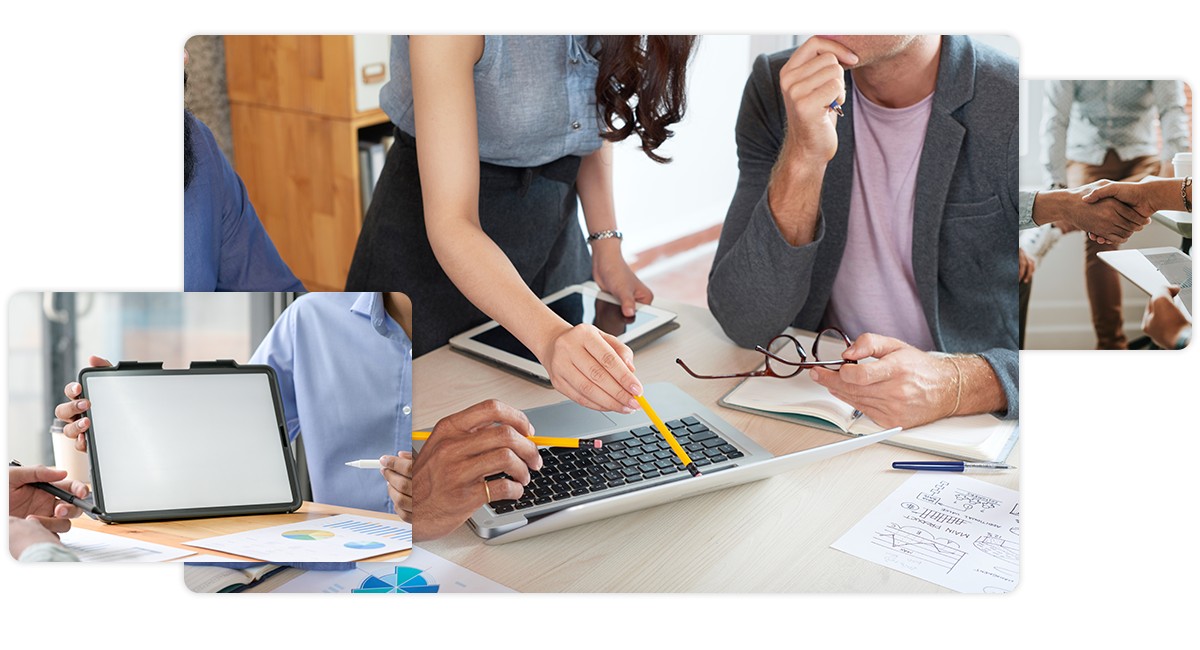 01
Solution
Choose the solution that best suits your business. If you have doubts we help!
02
Implementation
We will implement the chosen solution and in a few hours it will be online
03
Maintenance
We will keep all the infrastructure and security, so you don't have to worry
Can't find what you're looking for?
We can help!